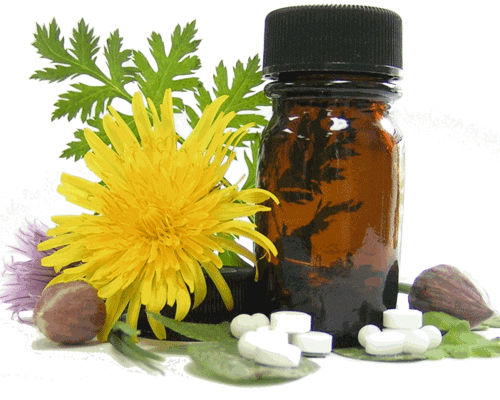 About Doliosis Homoeo Pharma
Doliosis Homoeo Pharma Private Limited is a new manufacturing company set up to make highest quality homoeopathic remedies with the state-of-the-art- technology. In Greek, "DOL means pain and ISOS means similar. In the light of the company's activities, the name Doliosis is appropriate since homoeopathic treatment is based on the Law of Similars. In short,
Doliosis means treating pain using thehomoeopathic law of similars. Doliosis aims to reinforce the international presence of Indian Homoeopathy and thus contribute to the development of Dr. Hahnemann's doctrine. It will be the constant endeavour of Doliosis to improve customer relationship through increasingly effective service. For this, Doliosis is manufacturing its various products under Technical Consultation with leading companies from USA & Germany.
Our Commitment To You
To create the highest quality homeopathic remedies possible, using radically traditional manufacturing methods following the vision of Dr. Samuel Hahnemann.We produce the purest, most potent single ingredient remedies available. It is our core purpose to further the integrity and acceptance of homeopathy as a viable, respected medical modality by supplying the world with reliable homeopathic remedies.
At Doliosis, medicines are prepared under total aseptic precautions and with highest quality standards.
Raw material used at Doliosis is imported from the leading companies of Europe.
The potencies are prepared using high-grade extra neutral alcohol to assure the best quality.
Water used for the dilutions is of distilled type.
The bottles are sealed with a dispensing stopper for easy administration.
Extra shrink film packing is given for added protection.
Strictly following the GMP rules, to assure you of the highest quality homoeopathic remedies.
All the potencies at Doliosis are prepared using the classical Hahnemannian methods with hand and a supportive whirl potentisation .